The Baltimore County Forestry Board sponsored these two students in 2012.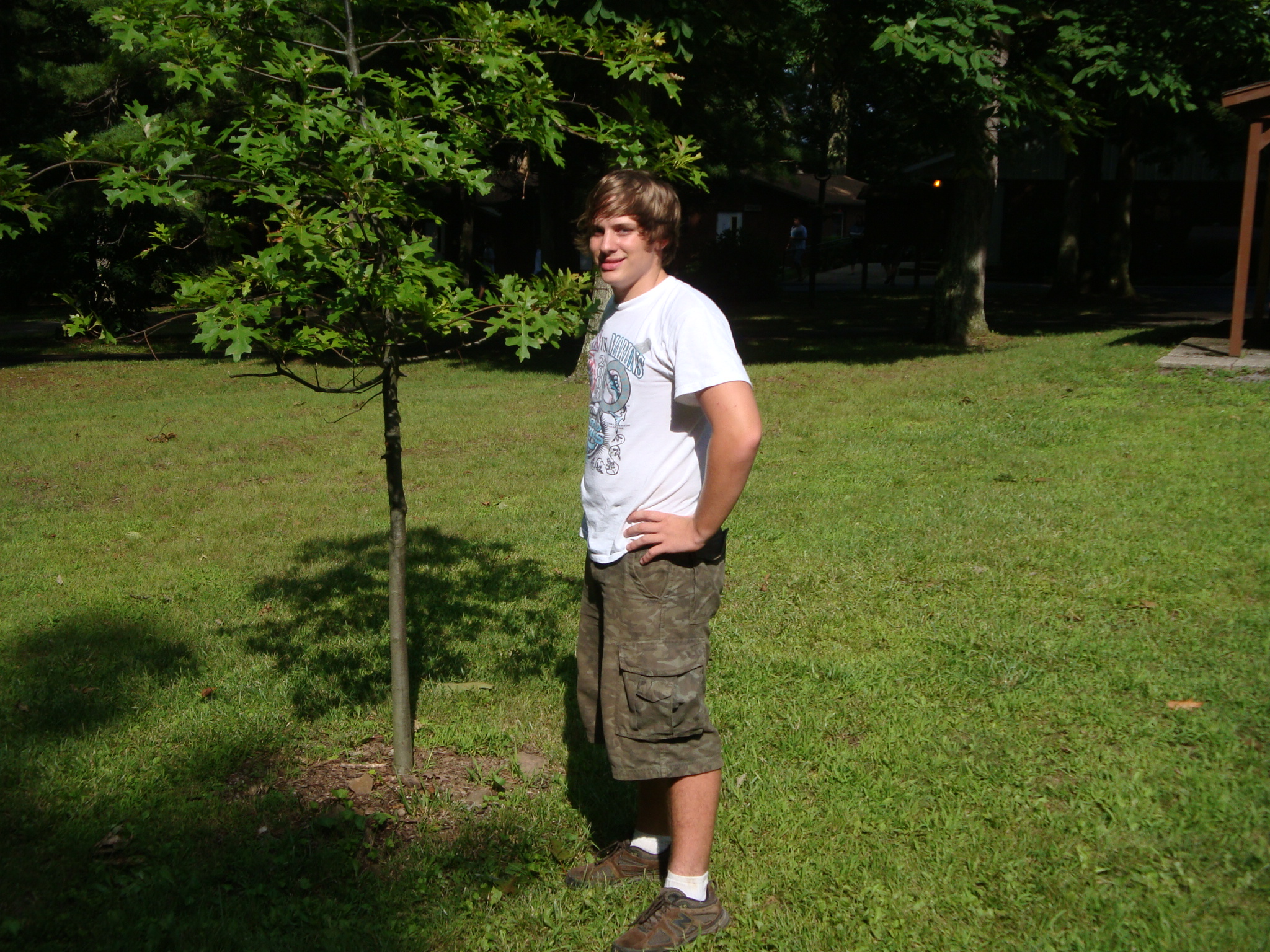 Stephen Wrzosek
Attends: Calvert Hall College High School
Class of 2013 - Senior
Interests: Forestry & Conservation, also in the work that DNR (Dept. Of Natural Resources) does for preservation of wildlife & our forests
Member of Boy Scouts and working on Eagle Scout Projects
Was BSA Troop 354 Scout of Year in 2010.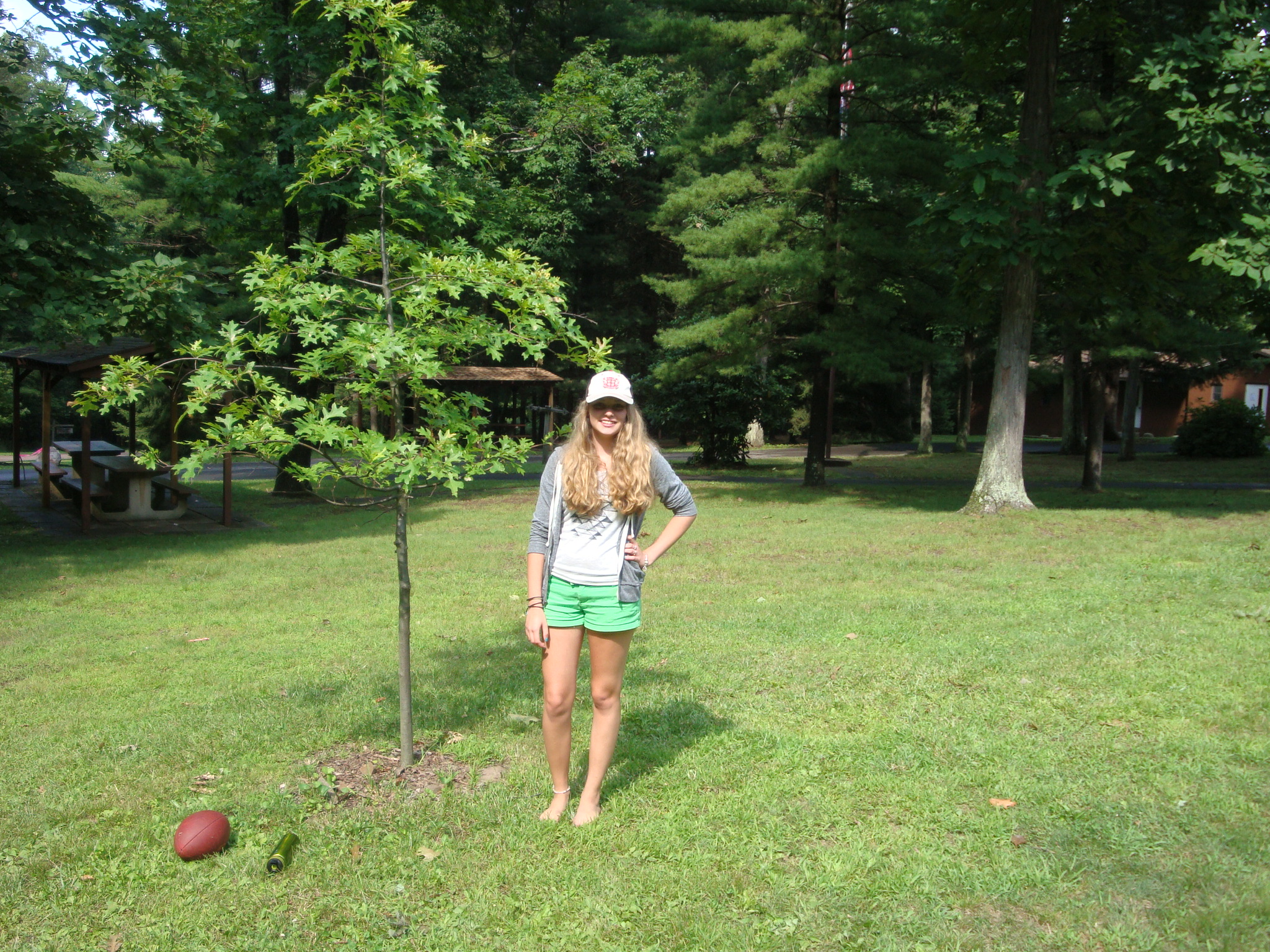 Morgan Matthews
School: Towson High School
Class of 2013 - Senior
Interests: Wildlife Biology & Zoology, some interest in Forestry & Conservation
Member of school Envirothon team
Member of National Arts Honor Society
Volunteers at St. Josephs Medical Center and Elementary Brownie Girl Scout Team